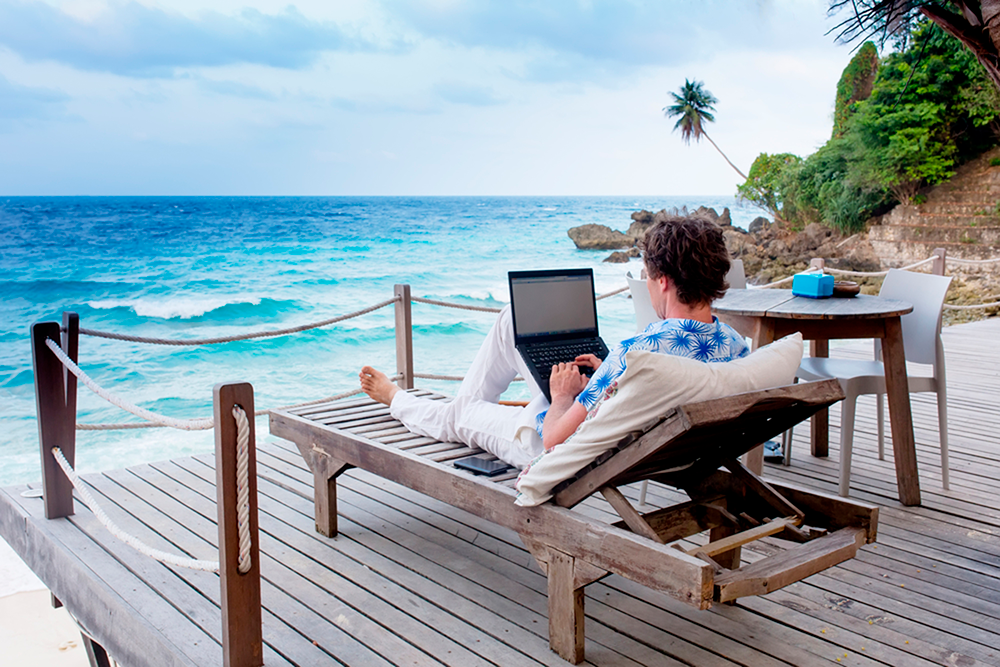 Bleisure: When business met leisure
10 May, 2018
An Overview of Roaming Man
30 July, 2018
Top five places for "bleisure" travel
When we think about traveling, the first thing that comes to our mind is adventure and new experiences, but when the main reason for a trip is business meetings, our perspective changes.
It is not the same to travel for pleasure than work. However, on many occasions, business destinations are also places where you can do some tourism. Here is a list of cities where you can make your stay something more special than long meetings and paperwork.
According to Forbes magazine, the United Kingdom is the top one of places to travel for business. Besides its financial center, widely known as La City, the UK has a great transport and communication system, offers plenty of hotels, restaurants, and bars where you can seal deals of any kind. In your free time, you will be able to do some touristic activities such as: going to musical plays in Leicester Square, visit the Westminster Palace, the London Tower, and so many places. You can also go for a walk to Hyde Park and relax or have a drink in the modern city of Soho.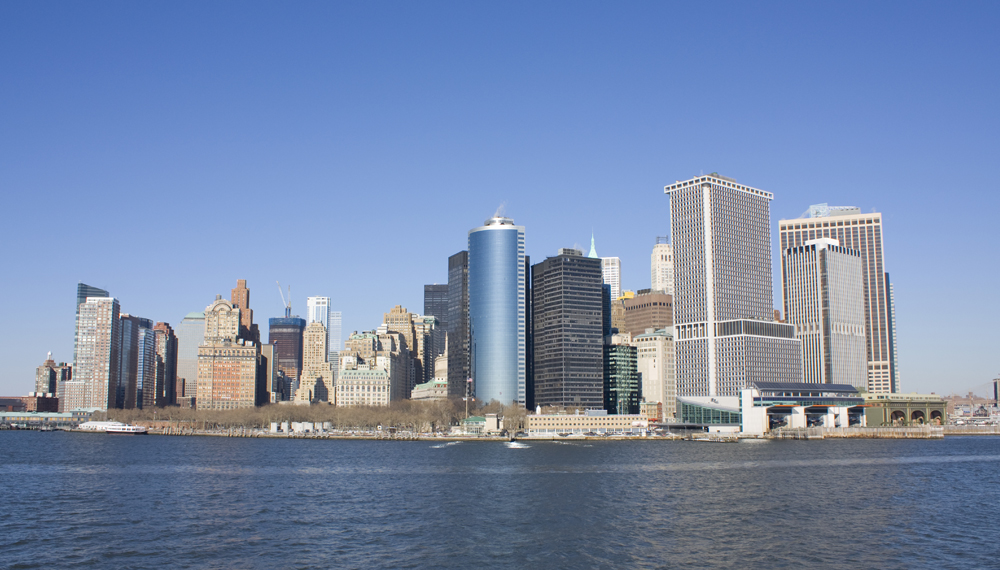 Everyday deals valued in millions of dollars are sealed in the big skyscrapers of New York. This town is considered one of the best places in the world for business traveling and also known as the city that never sleeps. There are a lot of things you can do that is 100% sure that you will never get bored. Attending to musical plays in Broadway, spending the night in Times Square, shopping at Fifth Avenue or Chinatown, going to museums are just some of the options in the big list of things you can do here.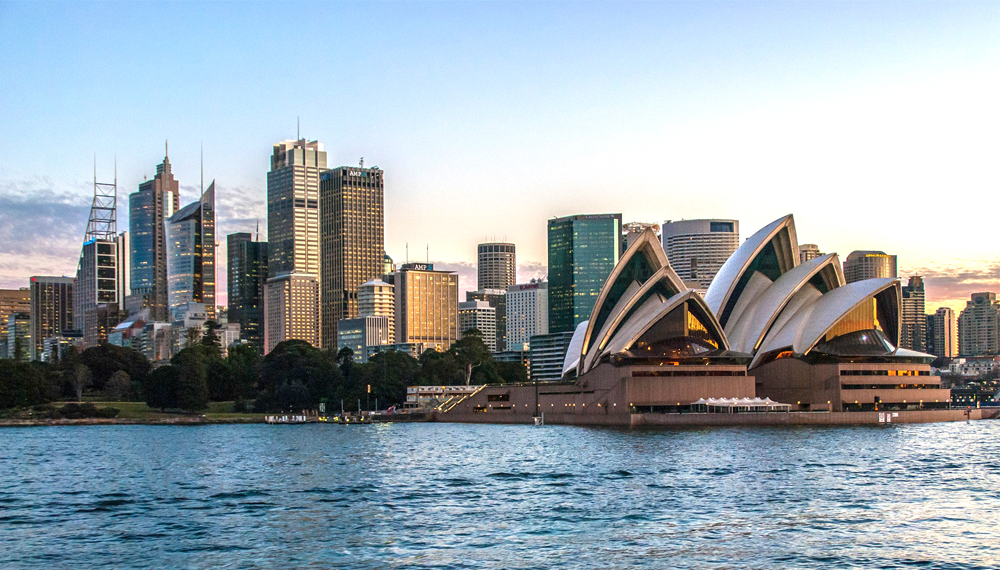 Sydney is the most modern city in Australia. The Opera House, the Harbor Bridge, the Botanical Garden, the beaches are the 'must to visit' in this land. Take advantage of the fact that you have traveled to the other side of the world to visit a country full of nature and try to do everything you can while you are there. Don't forget that the temperature in this place goes down at 17:00hrs so, organize your activities and finish them before this hour if you do not want to get cold.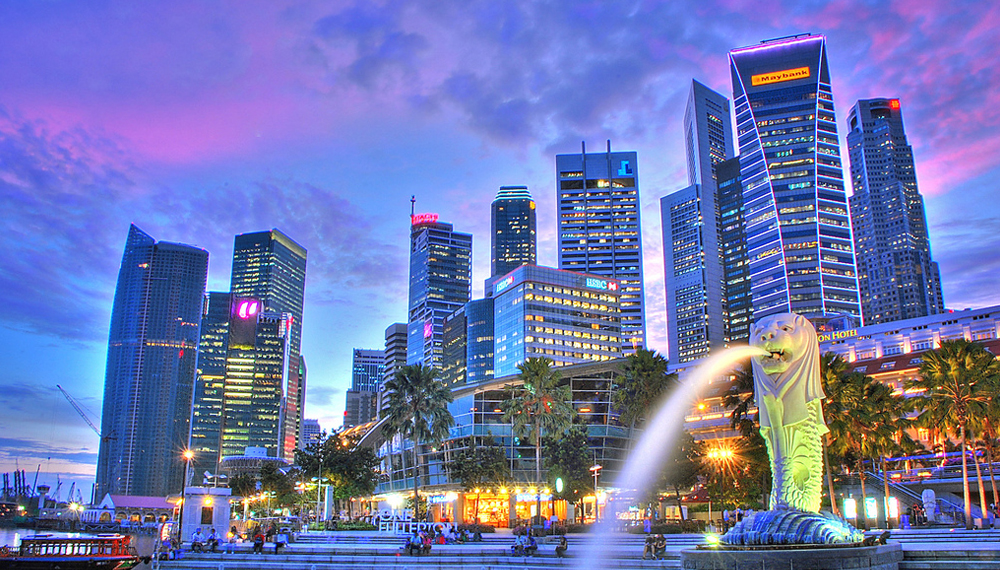 All the big financial entities of the world have offices in this small independent state. This tiny island is full of contrasts that shows the incredible ethnic diversity of the country. Even though Singapore citizens are different, the way they think is just the same. You will be amazed by the way they live and respect each other. Their beliefs and nature are the most important things for them. If you are interested in knowing all the culture that Singapore has to show, add this places to your list: Buddha Tooth Relic Temple, Sri Mariamman, (both are peaceful and quiet places if you want to pray or relax), Chinatown and Little India (for the most random food you will ever see). For nightlife, you can sip on a Singapore Sling at the lavish Raffles Hotel, or head to Clark Quay for some eating and drinking spots.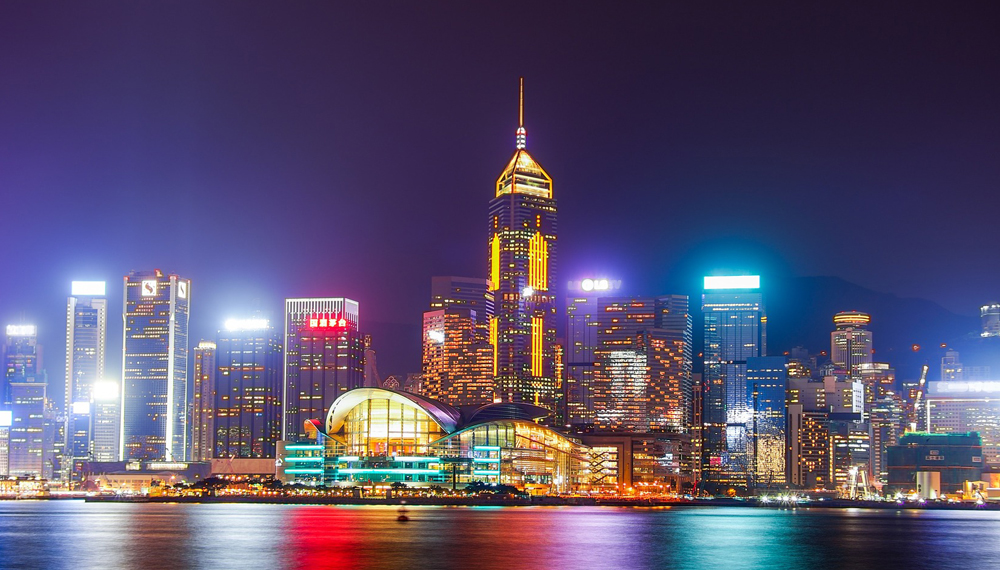 Hong Kong has a large number of islands and beautiful landscapes that can reduce the stress inherent to business trips. After your meetings, you can make some time to go and visit Victoria's Peak (which is the highest mountain of this place) and have a wonderful view of the city or walking in Avenue of Stars, which is the Hollywood walk of fame Asian version. If you are there by 8 o'clock, you will enjoy the Symphony of Lights, a show that glows all the skyscrapers of the city.
So now you know, having amazing experiences and meeting different people can be two activities when it comes to business travel.