Even though bleisure is a new tendency amongst employees all over the world, this practice is not something new. People traveling for business would often dedicate their spare time to do touristic activities, such as visiting landmarks, museums or restaurants. However, and to this day, some of them still do it secretly, fearing that their employers will fire them for having fun on a business trip. If you are this kind of employer, maybe you want to reconsider bleisure and even encourage it a little bit. Here are some of the perks of bleisure that we are sure will benefit you and your enterprise more than you can imagine.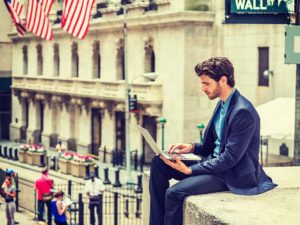 First of all, the term "bleisure" is a combination between the words "business" and "pleasure", so people in business trips dedicate time to do some extra activities while they are not closing important deals. After traveling for several hours on a plane, and especially if the employee is traveling long distances, it makes sense to make the most of their time while on the trip. But there are more reasons to believe that bleisure is definitely valuable.
Giving permission for your employees to go and relax once they are done with their duties will absolutely make them less stressed about the trip. Remember bleisure is not new, and people often do this secretly. By letting them do other activities – and booking these activities for them – your employees will engage with you and your business on another level. This will also result in happier employees and, in fact, better results!
A happy employee is less likely to quit his job. By letting them bleisure, you are also increasing employee retention. Studies made in 2017 revealed that employees would even accept lower salaries if their job implies traveling.
It is often recommended that the employee stays for a couple days more – as contradictory as it may sound – because plane ticket prices often lower if departing later. This means that you will also save lots of money too. As for the accommodation, many travel agencies offer benefits to their corporate clients, so this is also a great opportunity to start working with specialized travel agents that will schedule your trips and reduce your travel costs.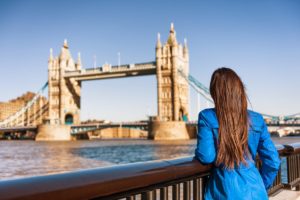 On a more personal level and for the benefit of your employees, airfare prices have decreased over the past few years, so the possibility of them to bring someone on the trip will not only make it more exciting but also make them a lot more engaged with their duties while they are traveling.
Remember it is important to have happy employees and this will definitely make them feel grateful and, therefore, committed to their job.
So these are some of the benefits of bleisure, a growing tendency in the business field and one that is definitely making a difference between workplaces. Are you interested in adding this feature to your business? Do not hesitate in contacting us and address us your inquiries.