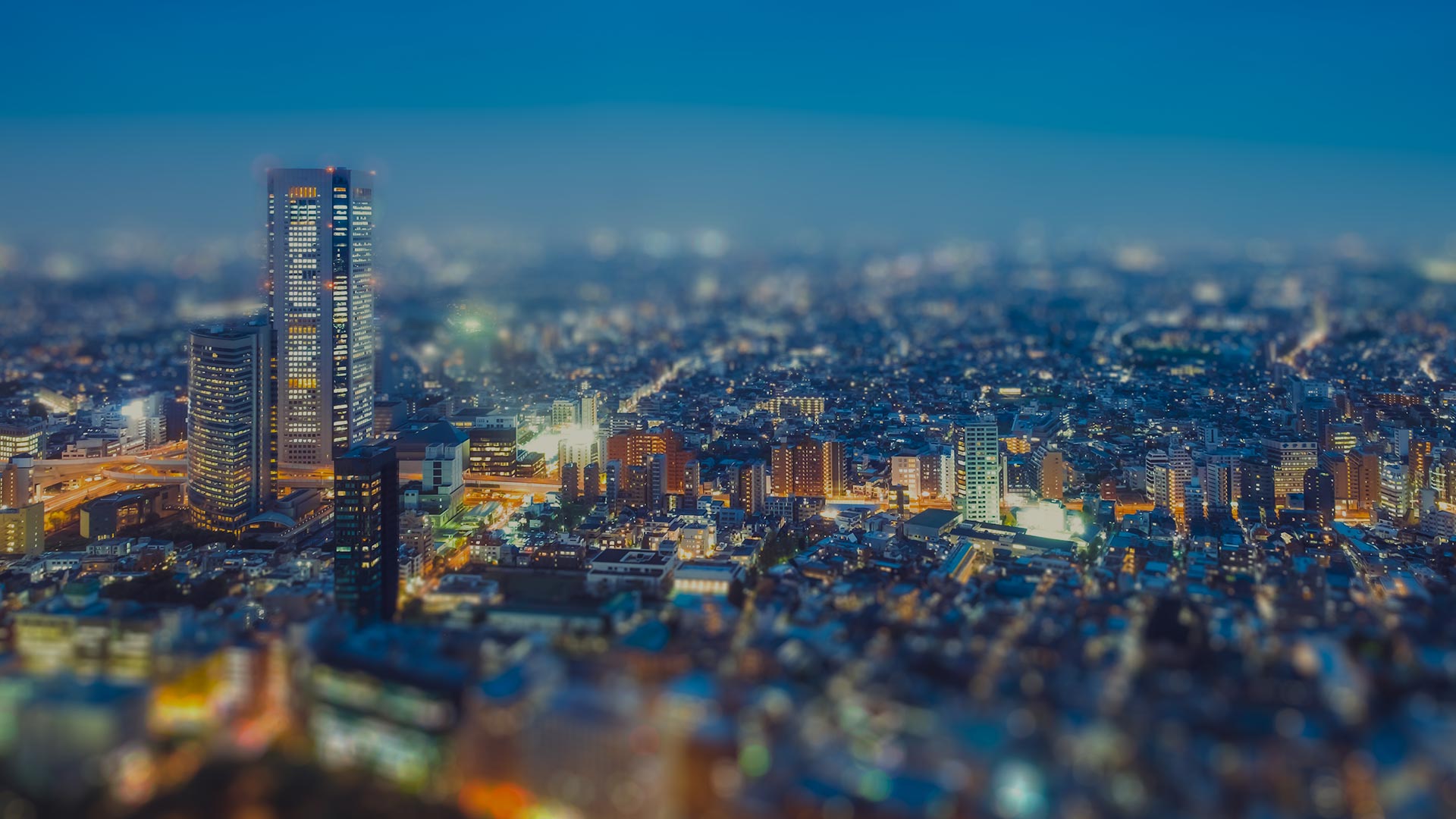 Expert management for your corporate travel needs
We grant companies of all sizes access to travel resources typically reserved only for large corporations by granting access to our wholesale business, online tools, and team of expert travel concierges.
Savings
We leverage special contracts with airlines to access competitive prices often not available online.
Skilled Service
Our team excels at finding and securing the best possible travel options and prices for a wide range clients: from celebrity entourages to nonprofits.
Versatility
With online self service, phone, text, and email-based booking options, we accommodate a wide range of booking styles.
Rewards
We offer free flights, trips, and other bonuses to our corporate clients when they reach various levels of travel spend with our team.
Eliminate the hassle of arranging your company's travel today
---
We will work tirelessly on travel so you don't have to.
From the moment you submit your info, our team of corporate travel concierges will have your back.
IT IS OUR GOAL AND COMMITMENT TO PROUDLY OFFER
Our Services
Skilled Assistance from Real Humans
Our team consists of real, experienced travel concierges, not AI algorithms.
We grant every single one of our corporate clients a custom solution tailored to their needs.
We carefully note the preferences and frequent flyer numbers of each passenger to ensure you never have to tell us twice.
A White Label Travel Department
We act as many companies' white label "travel department", answering phone calls and emails under our clients names to provide a seamless experience.
Many companies use Travelmax as a client go-between, running travel reimbursement and logistics through us to save previous employee time.
Our team also acts as a white label travel concierge for the customers of our corporate clients.
Corporate Perks
We ensure our corporate passengers get double miles whenever possible and help with frequent flyer management and strategy.
We offer free flights, vacations, and other perks to our corporate clients depending on travel spend.
Depending on your annual spend with any single airline, we can negotiate an exclusive contract just for your company, granting even better prices and perks.
Group & VIP Services
We excel at negotiating the best possible rates to groups, securing added passenger flexibility and free organizer travel whenever possible.
Having cut our teeth on celebrity performers on tour, we are well versed in VIP travel and will happily arrange everything from meet and greets to special rates for specialized equipment luggage.
We frequently work with nonprofits who travel for relief work, missionary trips, and conferences, and are accustomed to working with clients at every budget level.
Corporate Discount Hotel Rates
Online travel booking websites (think: Expedia, Kayak, Orbitz) make the vast majority of their income by marking up hotel prices—significantly. At Travelmax, we work to pass savings on to our clients.
Our team comparison shops across several platforms that grant discounted rates to travel agencies each time we provide hotel quotes to our clients, all in an effort to find you the best possible deal.
Negotiated Rental/Chauffeured Cars
We maintain relationships with every major car company, and negotiate special rates with every unique provider a client requests.
We negotiate special chauffeured car rates for each client for everything from airport transfers to long-haul drives.
We arrange ground transport for our clients ranging from armored vehicles to vintage luxury cars and chartered tour busses.
Chartered Flights And Private Jets
For our clients who need to choose their own routes and specialized schedules (or who prefer to travel with more privacy), we offer chartered flights and luxury jets.
We leverage our status as a wholesaler to gain access the best rates in the market and pass those savings on to your company.
Mileage Management
We ensure that mileage is properly accounted for in every trip—for both the business and passenger.
We help business set up corporate mileage accounts with participating airlines to maximize the value they glean from bookings.
We help clients apply their accumulated mileage toward bookings and upgrades.
Customized Reporting
We know every business has different reporting needs and offer customized reporting to accommodate each unique client.
Our reporting can help you easily analyze various elements of your travel spend as well as which destinations cost your company the most.
Travel Protection
Our agents actively monitor your flights and surrounding travel conditions so that we can warn you of changes and spring into action when emergencies arrive.
When emergencies arise and plans change, our team sits on hold with hotels, airlines, and other vendors to ensure you don't have to.
We can protect your corporate travelers with the best coverage of travel insurance.
Technology
Travelmax leverages the latest reservation system technology, which grants our team direct access to the inventories of all airlines and more than 15,000 flights in real time, ensuring that we access best rates and schedules available.
Our team constantly searches for, tests, and adopts new tools and technology to ensure we always provide our clients with the best service possible.
Easy Communication
Work with us using any channel you want: phone, email, WhatsApp, Skype, text, etc.
We pride ourselves in fast responses and speedy solutions.
If you don't want to interface with an agent to arrange travel; don't worry—we offer a convenient self-service booking platform.