Meet our team
There are many reasons why you can trust our agents. Our specialists will advise you with their expertise in each of your requests with the personal touch you deserve. Know them here.
Malcolm Collins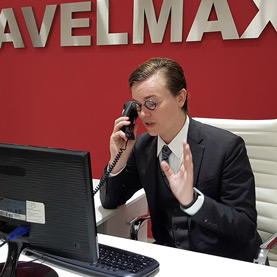 CEO
Collins Family Ventures
---
A former published neuroscientist with a Stanford MBA, Malcolm worked in the startup and venture capital world in Silicon Valley and South Korea before creating Collins Family Ventures, Travelmax's parent company. In his spare time, he writes. Together, he and his wife Simone recently published the Amazon bestseller, The Pragmatist's Guide to Life.
Simone Collins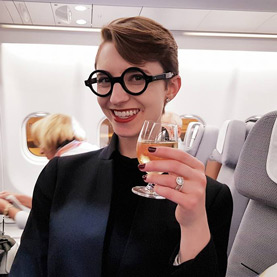 CEO
Travelmax
---
Hailing from Silicon Valley with a Cambridge master's in Technology Policy, Simone specializes in managing widely-dispersed remote teams (having directed networks of 20K+ freelancers). To wind down, she writes, studies science and history, and works on The Pragmatist Foundation, a nonprofit she founded with her husband, Malcolm.
Erika Gonzalez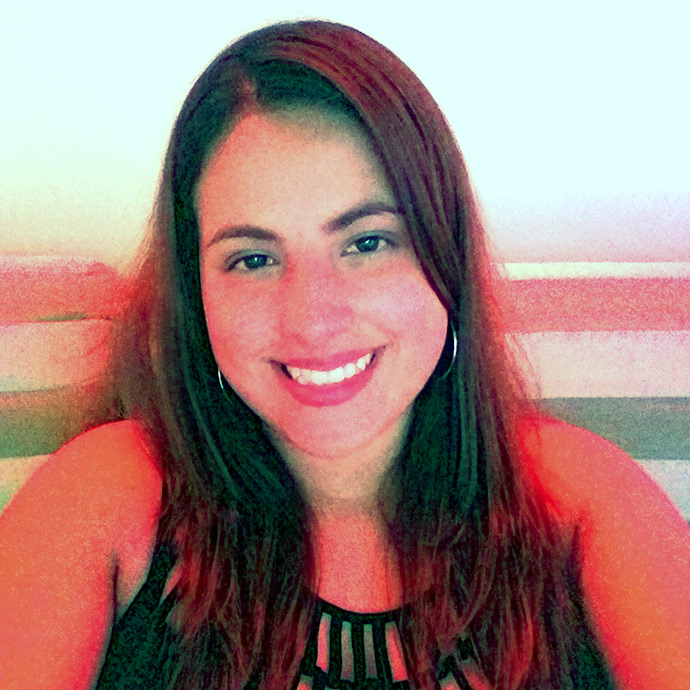 Natalia Di Tolla
Director - Entertainment & Production Travel
Travelmax USA
---
Jorge Barros
Director - Corporate Travel
Travelmax USA
---
Johana Carbajal
Lucy Leyva
Sr Director - Corporate Sales - Co founder
Travelmax USA
---
Rose Centeno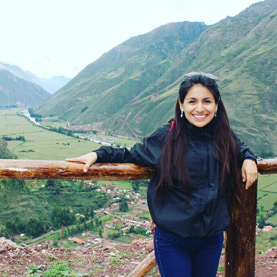 Agency Manager
Travelmax Lima
---
Mirtha Moncada
Corporate and Leisure Agent
Travelmax USA
---
Samantha Aliaga
Corporate Travel Leader
Travelmax Lima
---
Alexandra Barrio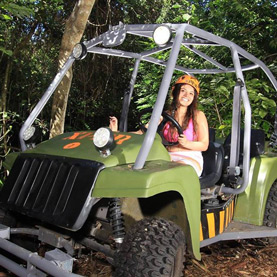 Leisure Travel Specialist
Travelmax Lima
---
Luis Hernandez
Accounting Manager
Travelmax Lima
---
About Us
Travelmax is a travel wholesaler and corporate travel management boutique with headquarters in Doral, Florida. We're dedicated making travel effortless and affordable for our clients, which are a mix of individuals, corporations, celebrities, nonprofits, groups, schools, tour operators, and other boutique travel agencies.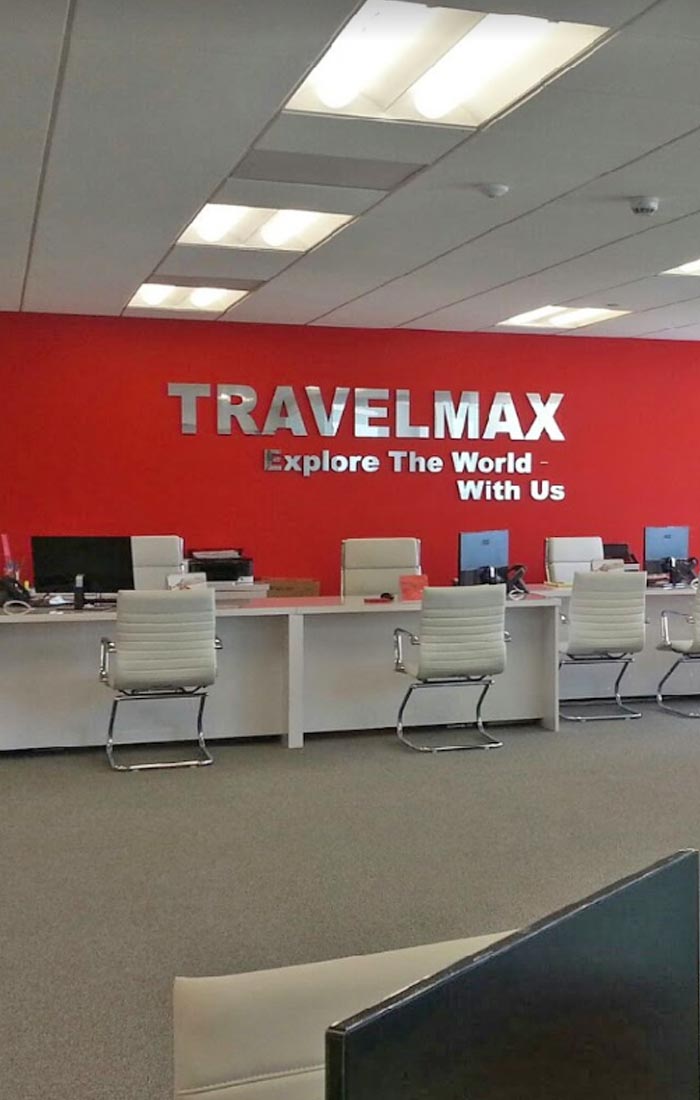 Our address
1518 Walnut Street,
Suite 1202, Philadelphia PA 19102.
---
Travelmax
Customer service support.
Headquarters phone
+1 (267) 551-1114
Office hours
Monday to Friday 8:00 AM to 7:00 PM
Saturdays 10:00 AM to 5:00 PM