An Overview of Roaming Man
30 July, 2018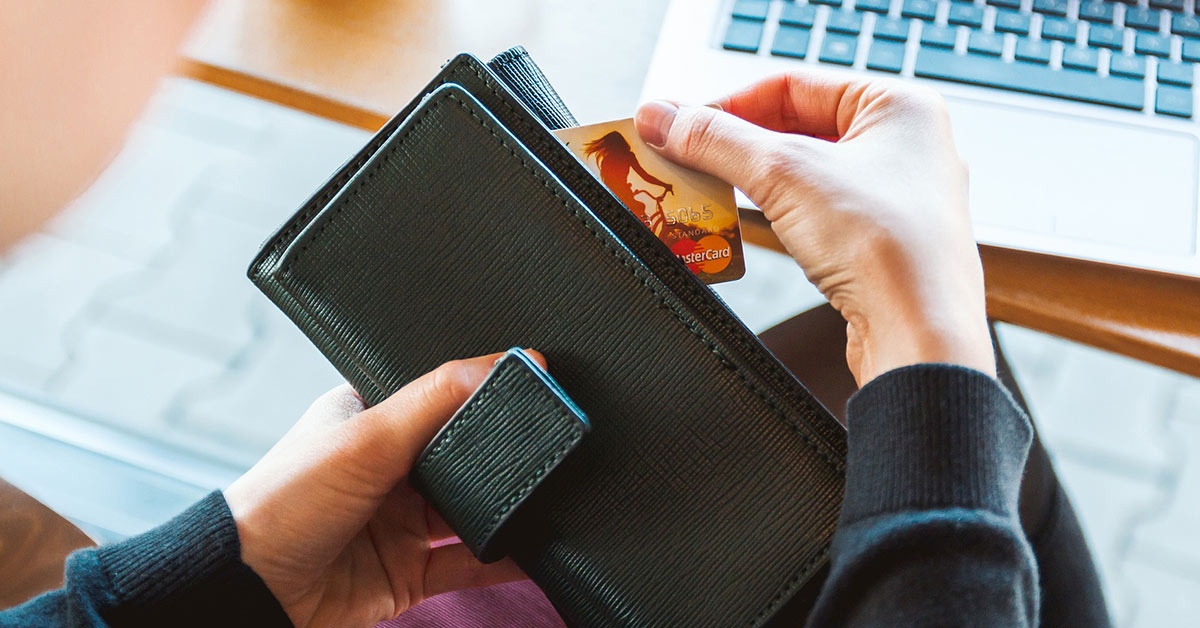 Travel Credit Cards 101 (Don't Leave Home Without Yours)
4 February, 2019
3 reasons why everyone needs to go on safari at least once
Most of us have a bucket list; whether it's a short, hypothetical one that is just in your head or a very long, well-thought-out plan of places that you fully intend to visit one day. It's a great way to focus on your goals, as well as while away some time when you're daydreaming in the office. One thing that should be on everyone's list is a safari. Here are 3 reasons why…
The animals won't be around forever
It's an incredibly sad fact, but it's true; the animals that are in the world right now are not going to be around forever. Due to climate change, poaching and habitat destruction many animals are facing extinction.
Sadly, despite the work being put into conservation and protection, for many, it might be too late. For example, two out of five gorilla subspecies are classified as 'Critically Endangered', as are two types of sea turtles (Hawksbill Turtle and the Leatherback Turtle), plus orangutans, tigers, and rhinos.
Thankfully, a lot of the fees that you pay to reserves will go towards conservation programmes, if you pick the right places. So by going on a safari, you will be helping the animals that you're there to see.
The magic of a safari
Seeing animals in their natural habitats is incredible, especially when they're such rare creatures that you may never have seen before in their natural habitat.
On a safari, you might be lucky enough to see the Big Five – so-called because they are the five most difficult animals to hunt on foot: lions, leopards, elephants, Cape buffalo, and rhinos. Luckily, hunting is not as prevalent but the name has stuck as a way to describe the most sought-after wildlife sightings.
Another amazing sight of a safari is the Great Migration. This is where over a million wildebeest, zebra, and gazelle make the huge journey from the Serengeti in Tanzania to Masai Mara, Kenya. If you time your trip right you might be able to see it for yourself.
The whole experience
When you see a safari shown on TV or a film, it seems to be the same thing – you sit in the back of a jeep, before stopping off at night to sleep in a tent. While that is one way of doing a safari, there are lots of different options you can choose. For example, a walking safari is a great way to see other parts of the wider ecosystem, or choose a boat trip to see elephants and hippos up close.
You can also choose your accommodation, from basic tents that allow you to sleep beneath the stars, to more luxurious lodges that offer up 5* dining and extra facilities. The safari experts can tailor the trip, answering your questions and helping you get the best photographs – it's all about making the experience the best it can be for you.
As a family, a safari is a great way to learn about animals and the planet in a more practical way, or for a couple, it's an incredibly romantic experience. Whatever your situation, everyone should go on a safari at least once – but don't be surprised if you get hooked!
Would you go on a safari? Let us know in the comments!