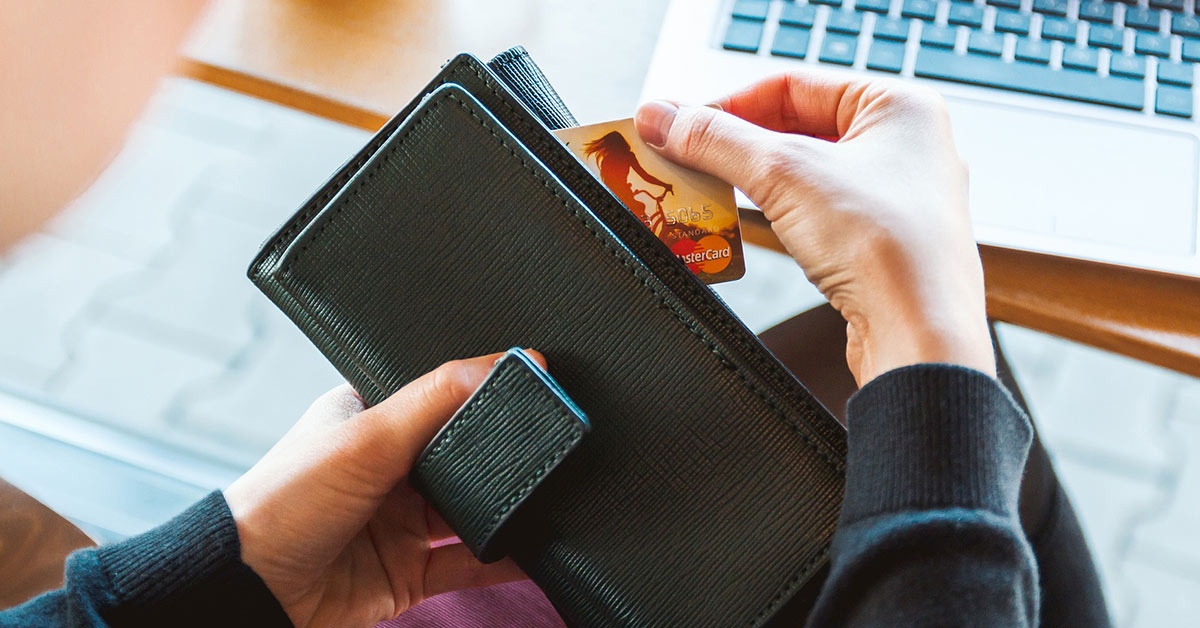 Travel Credit Cards 101 (Don't Leave Home Without Yours)
4 February, 2019
5 family-friendly destinations in Sweden
Dashing coastlines, ancient castles, lush forestscapes and exquisite cultures – Sweden is where Nordic legends still haunt the earth. And whether you want to sail through stunning archipelagos, hike through snow-capped mountain passes or just lay back and soak in the beauty of it all, this is the perfect destination for a family holiday.
Teeming with adventures and culture-packed activities, Sweden is an incredibly fun and easy place to travel with the whole family. Many of the attractions here are designed to cater to children, with transport providers delivering family-oriented services throughout the year.
Offering everything from theme parks and nature resorts to Viking culture and irresistible cuisine, Sweden provides a plethora of rich experiences to suit every taste. Here are five of the best family-friendly destinations you'll find here.
1. Liseberg Amusement Park
This massive holiday playground located in Gothenburg is the largest amusement park you'll find in Scandinavia. This is where you can try the longest Dive Coaster ride in Europe – the Valkyria – and have a heart-thumping adventure aboard the HELIX ride, which is the fastest roller coaster in Scandinavia. The park is also a popular spot for concerts and fantastic singalong events during the summer months. Besides all the action in the amusement park, you'll also find relaxing garden spaces, a sculpture park and plenty of hotels and restaurants where you can unwind in comfort.
2. Kamelranch
Looking for a break away from the city? Well then, gather up your travel gear and snacks for the road and drive over to beautiful Öland, where you can enjoy an authentic countryside ranch holiday with the kids. This captivating ranch is owned by a couple who offer a variety of fun activities to keep kids busy for hours. Both kids and adults are welcome to try camel rides, or spend time cuddling with cute llamas and other farm animals. You'll also find a decent cafe, souvenir store, flea market and playground on the ranch premises.
3. Vasamuseet/Vasa Museum
Hoping to fit a great learning experience into your family holiday? The Vasa Museum in Stockholm could be just what you're looking for. A fascinating tribute to honour Sweden's ancient Viking roots, this museum features several brilliant artefacts that date back centuries. One of the most unforgettable sights here is the Vasa – an ancient warship that sank during her maiden journey in 1628 and has been salvaged after nearly three centuries in the deep seas. The museum is open all year around and even allows free admission for kids.
4. Sälsafari/Seal Safari in Lysekil
Seal lovers will be in for a treat at the charming locality of Lysekil, where families can venture on a trip to observe seals in their natural habitat. Here you'll see seals sunbathing lazily on rocky outcrops or hunting fish and feeding pups. The tours are always led by experienced local guides who are happy to answer any curious questions and create a memorable and educational travel experience for the whole family.
5. Kolmården
If you're longing for a holiday with exotic wild animals and endless carpets of forestland, then the Kolmården wildlife park is exactly where you need to be. This is the largest wildlife reserve in Scandinavia and it's packed with a vast variety of stunning animal species. The park is a great choice for wildlife watching with family, with plenty of lions, elephants, giraffes and tigers to appreciate. You'll also find dolphins and seals here that you can pay cash to pet. The park premises even come with roller coasters for kids and a popular African Spa and Relax centre where you can indulge in some pampering.