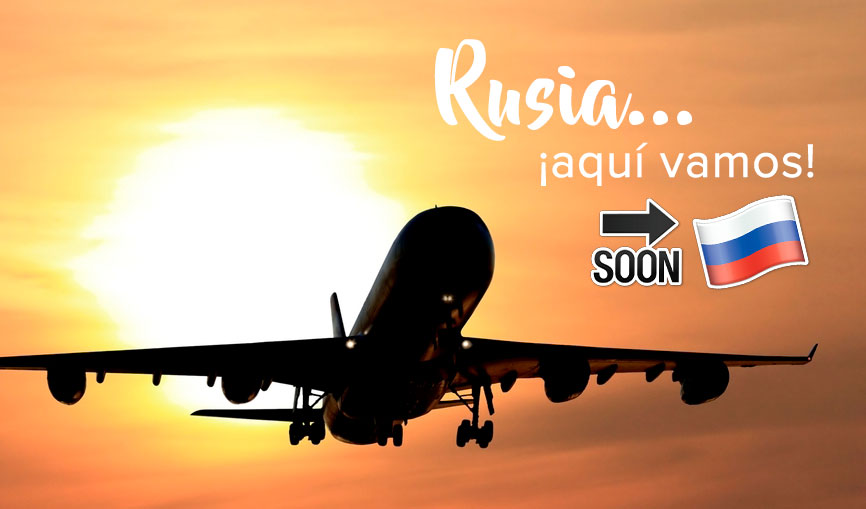 Russia World Cup 2018: All you need to know before your trip
21 February, 2018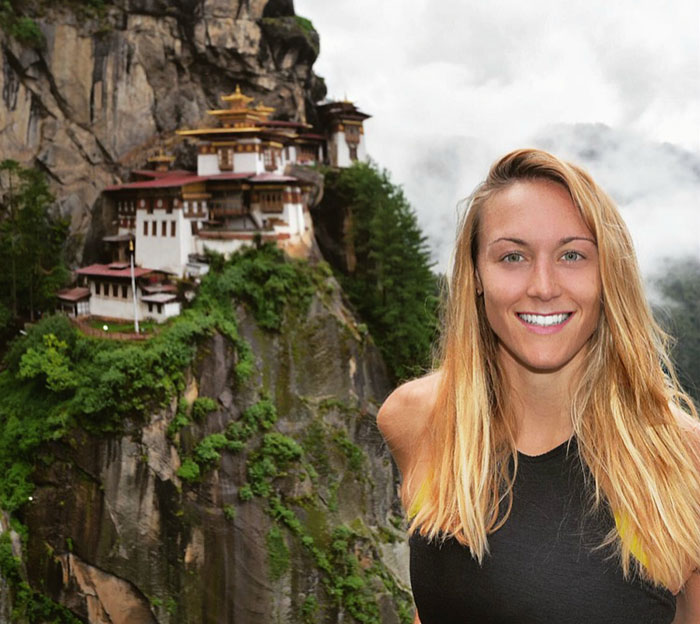 The woman who has visited all the countries in the world
21 February, 2018
Top 10 Europe best destinations
Because being Peruvian opens to you the doors to Europe, we decided with our capable travel agency team which were the most desirables and most recommended destinations for a Peruvian to travel to. In case you didn't notice before in Peru we already had the big news, brought to us by the Ministry of Foreign Affairs, about the many destinations that Peruvians could visit without visa to a great part of Europe.
That's why we made the honest TOP 10 with the best Europe destinations, where we'll show you the good, the bad, the pretty and the ugly sides of this cities, so take a sit 'cause we're ready for take-off.
10. Santorini, Greece
Santorini is one of the Greek islands. Its culture, beauty and privileged landscapes that are really worth walking through at least once in a life. The city is the Mediterranean ideal, with all the bohemian lifestyle that you asked for, just for the price of being around with other 800 tourist that are also visiting the same place, which can be a really turn off if you wanted a peaceful vacations.
9. Prague, Czech Republic
In this beautiful city there's no corner that is not worth of admiration. It is that Prague is practically a Museum City, full of culture everywhere you go. Its great advantage is on its beauty, but the bad thing is that its people can be a little bit cold. The language also can complicate things up. That's why we place Prague here, in number 9.
8. Saint Petersburgh, Russia
The Russian destination that is the one that melts the hearts of tourists, instead Moscow- in traveling matters- is Saint Petersburg: this city is just awesome and big… very big. And it could be a disadvantage if you're little short with your time, because it won't be enough to know it by complete. The curious thing is that you can also find some problems on getting a tour spoke in English on other language that is not Russian, even when this city has a great touristic value.
7. Amsterdam, The Netherlands (or Holland)
Channels, unique architecture, chocolate, cheese, sexshops, bikes and big chances of getting run over by one of them. This is what you will find there in a few words. The best part of this place is its open minded and kind people. Is because that it gets its title of "the most free city of Europe", so if you are more of a conservative person, we do not recommend you to go there if you don't want to have a bad time. Also the food is not that good because you can't compete with the Peruvian food, best cuisine of the world, of course!
6. Istanbul, Turkey
The most beautiful sunset of the world is here. One of the most captivating cities that you could ever visit and 100% recommended is Istanbul. Its streets with that middle east fragance are the bridge to the Occident. The only bad thin that we could find to it: There are too many street vendors and they could be a really headache.
5. Berlin, Germany
This city shines with its own glow, full of history, culture, delicious food –OMG, the best sausages in the world!- and many places to visit that will let you exhausted. The time that you would like to sightsee it, would never be enough, so planning will be the key to visit this destination.
4. Lisbon, Portugal
A.K.A. The Ivory City. Its streets and trolleys, the nocturne life and its unique glow, if at first won't do it, they will captivate you until you're irredeemably in love of this city that you will always long to come back.You'll have to kick this place up and down, because walking is the only way to know it better, discover that the food is just delicious (seafood FTW!) and find out the real beauty of this Lisbon.
3. Barcelona, Spain
Modernity, Cosmopolitan, Cult, Museums, Parks, Squares, Barceloneta, Sacred Family, these features and more! There are so many wonderful things about this city that it will take more than 3 days to travel to, no matter how well you plan it before, it won't be enough. Here you will find attractions for all tastes. It could also be a little bit loud for some people, but it's worth it. That's why it take the 3rd place!
2. Paris, France
Paris… City of Love, Eiffel tower, berets and baguettes; Of its cheeses and wines; Of the art and bohemia. Of longs walks that will let you tired but with the unforgettable experience in your heart… Come on, it is PARIS!, the enviable capitol city with the only thing to criticize it's that it's not a cheap city. That's why we let it stay in Nº2.
And the first place goes to:
1. Rome, Italy
The only reason to not go to Rome is that you don't like Rome (And who doesn't?) Travel by feet, sightseeing its monuments, the water fonts, The Colisseum, The Roman Circus, its architecture, its kind people, it's something that you do not demand, it's innate in you to do it. Even the summer heat doesn't matter in order to know the best destination of all.
Want some travel? E mail us to [email protected] or call us to 1 866 898 9696. For these and more destinations click here.