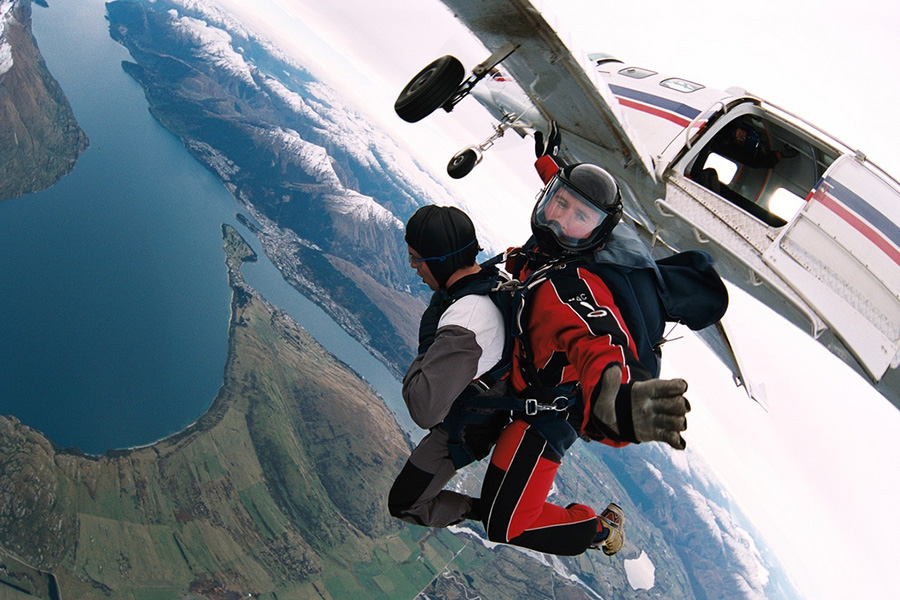 5 Extreme sports you can practice in New Zealand
21 February, 2018
5 Caribbean beaches you MUST VISIT before you die
If you are a traveler who enjoys the sun, sea and sand, so the Caribbean has to be in your bucketlist. We don't blame you, how to not falling in love with this place that seems the paradise? ?
The Caribbean is as big as beautiful. It's formed by the Caribbean sea, its islands and the south-east coast of North America, the east of Central America and the north of South America. So imagine how many beaches you can visit there. Yes, a lot of ones! ?
We'd love for you to visit the entire Caribbean, but if you can choose just some destinations, make sure they have the best beaches. So this is our top with the 5 Caribbean beaches you MUST VISIT before you die. Take note and start planning your next trip!
1. Tulum, Quintana Roo (Mexico)
Tulum is one of the beaches of the Eastern Mexico that remains pristine due to there are no close big hotels, there is just white sand, turquoise waters and palm trees. Here you can visit the famous Mayan arqueological remains, and also explore the coral reef under the sea.
2. Johny Cay, San Andres(Colombia)
To get to this small island, it's necessary to take a boat trip from San Andres Island. Johny Cay is a dream beach for the tropical island lovers due to its white sand combines very well with the palm trees and limpid waters. In this place, you can choose between swimming in natural pools, taking sun or walking on the shore until get round the entire island.
3. Pink Sand Beach, Harbour Island (Bahamas)
This beach was blessed by mother nature with pink sand. The scientific explanation of the colored sand is that its composition is made by pieces of pink corals and shells. If just this fact makes it an amazing place, this beach is even more attractive to visitors because of it is a quiet and calm site.
4. Canto de la Playa, Isla Sanoa (Dominican Republic)
When visiting Punta Cana, travelers don't miss the Sanoa Island tour. However, many of them don't visit Canto de la Playa, a perfect beach to see nature under the sea. This is because it is 3.28 feet depth and it's a perfect spot to watch coral reef, starfish and cute colored fish.
5. Pilar Beach, Guillermo Cay (Cuba)
Cuba can't be out of this top. Pilar beach is surrounded by sand dunes and palm trees that make you believe you're in paradise. If you love to rest in calm without crowds of people, Playa Pilar is perfect for you because it's far away from big hotels and it's a great spot for snorkeling and diving too.
As you can see, these Caribbean beaches are great choices to have a sun-and-sand vacation. If you have decided to travel to these destinations, you can check these travel deals that will help you plan your trip. Need more info? Contact us to [email protected] or call us to (305) 269 9696.