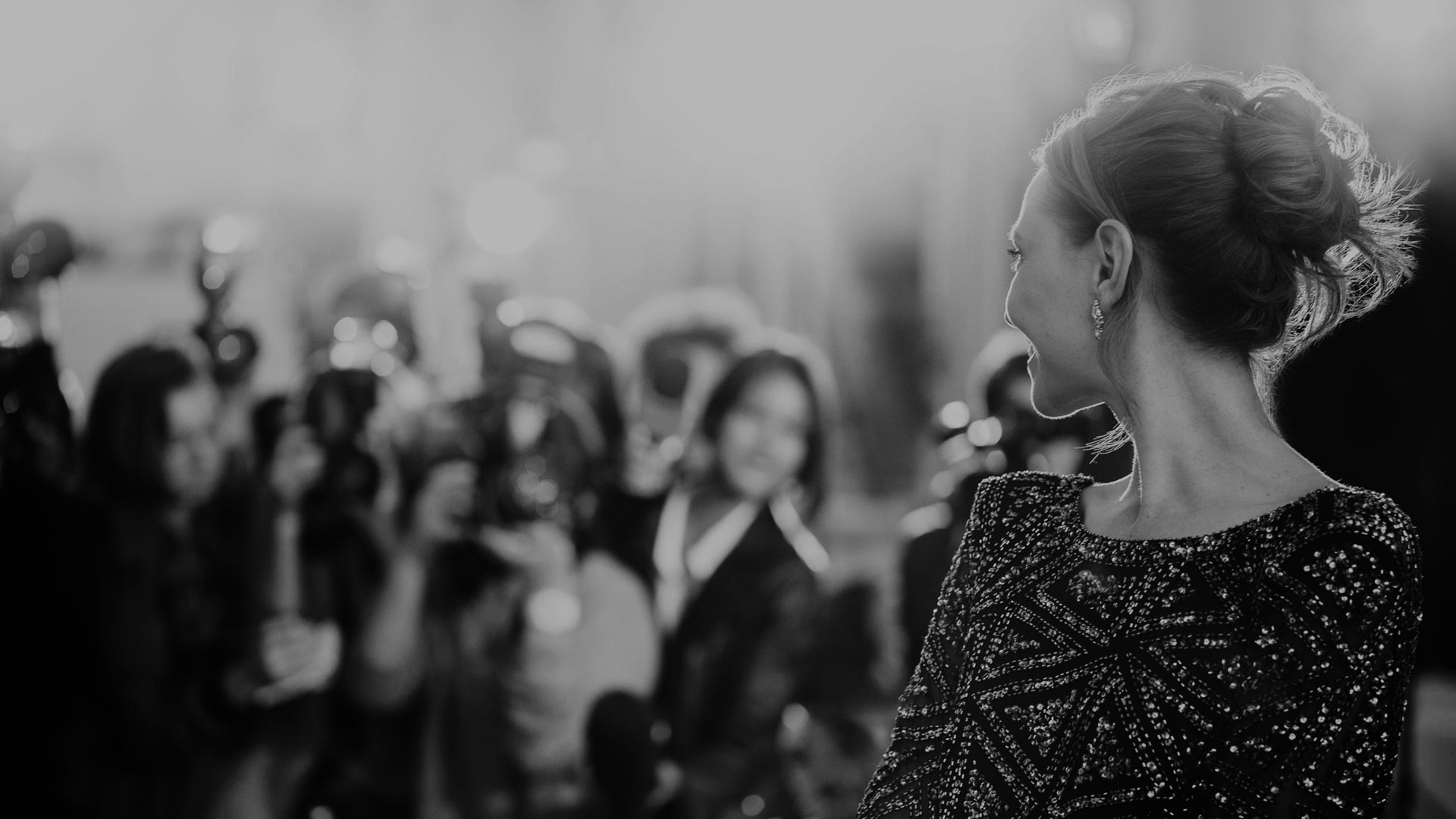 Media Crew & Celebrity Travel
Get your team -and their equipment- where they need to be: Inexpensively, on time, and in comfort
---
Book a Call with the Head of Our Groups and Entertainment Department Now
How We Approach Entertainment Industry Travel
Celebrity Travel & Touring
We leverage our wholesale contracts, special entertainment/media contracts, and long-term vendor relantionships. We have to make sure travel is the last thing on a celebrity's mind while flying to a new press event.
Production Studios & Film Crews
We help to mediate unique entertainment client contracts with our airline vendors to secure lower prices with media freight and extra checked luggage -as well as our general wholesale and corporate contracts to grant your studios access to negotiated rates and special waivers and favors.
Traveling Performing Groups & Sports Teams
Having worked with sports teams, touring orchestras, roving bands, and traveling performing groups for nearly 20 years, we have picked up a few tricks when it comes to securing best group prices, handling last changes, and all other sorts of emergencies.